About this page
This page explains how to edit the basic authentication of a mobile site, as the GUI editor requires. Do this using the Kaizen Platform Assistant and avoid IP restrictions and unaccepted sessions because of login state.
Preparations
Please install the following software:
Set up
Open the Kaizen Platform Assistant.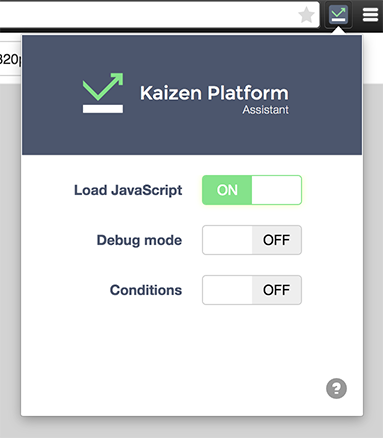 Switch Load JavaScript to ON.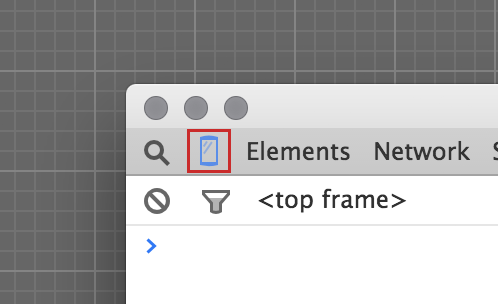 In the Developer Toolbar, select the

-icon in the top-left corner.

From the dropdown at Device, select the model to use in the verification process. And make sure to uncheck the screen-size check box (as in the above screenshot).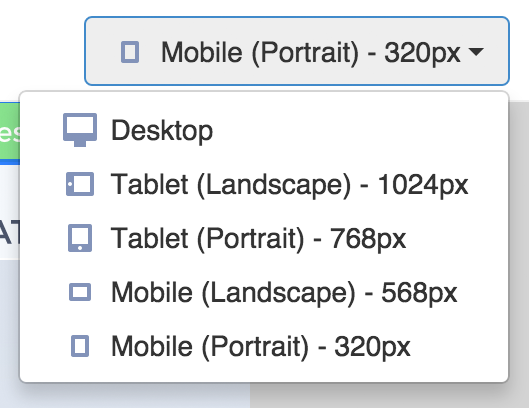 From the dropdown in the top of the Editor, select the size of the preview.